A Book lover, Connector, Resource Person, Problem solver, Educator and Life-long Learner.
Do What You Can, With What You Have, Where You Are'. That is a quote from a bookmark enclosed in an envelope with my secondary school leaving certificate that has always been an inspiration whenever I find myself in a new season of life. After 11 years in the banking sector I took a career break in 2013, to exhale, spend more time with my children and rediscover myself.
My journey into entrepreneurship began in 2019 in response to one of my biggest challenges at the time: finding a diverse range of affordable children's storybooks, games and learning resources. Reading has always been my passion and my greatest joy has been to create a platform where we help parents, schools and communities foster literacy through access to affordable books. We also stock a range of games and puzzles that make the perfect gift for any occasion.
Welcome to the Elimubox Community!!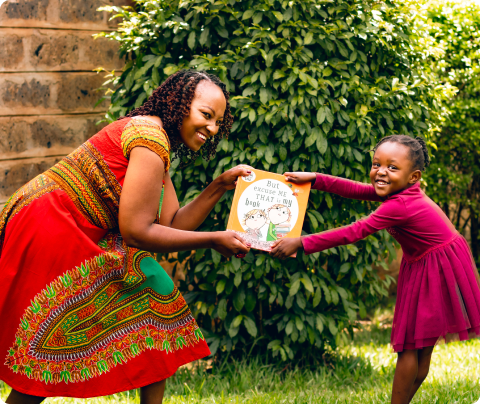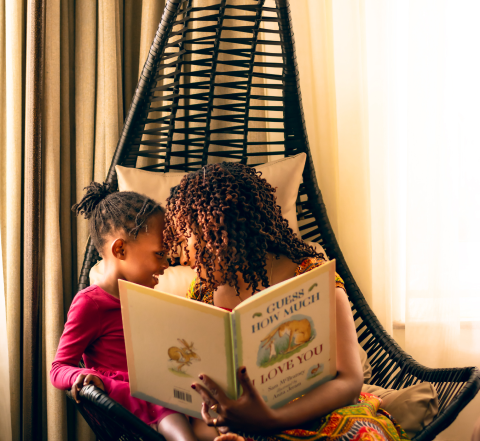 Equipping the modern parent with learning ideas and resources